Why Safety Matters at AMW
Safety matters to Augusta Machine and Welding, Inc. because our goal is to reduce occupational illness and injury to our members and contractors.
We help reduce illness and injury by promoting "best health & safety practices" on the job and through providing exceptional health and safety programs and services that meet the needs of the Sheet Metal Industry.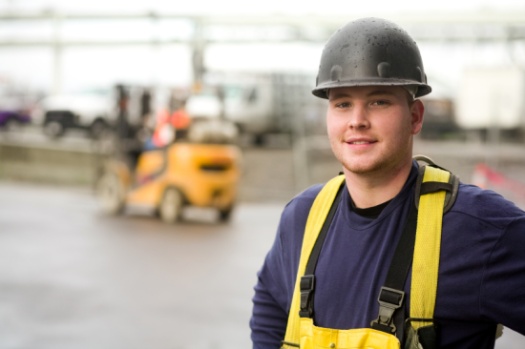 When Safety Matters to you, everyone wins. Here are just a few of the numerous benefits of making safety a priority on the job:
Saved Lives

Fewer Injuries

Reduced Insurance Premiums

Increased Man-Hours

Higher Pay

Improved Quality of Life

More Marketable Employees

Preventative Medicine

Better Quality Retirement

Continuous Education

Expanding the Workforce
When we make safety a priority on the job, we can all make a difference.
Think Safety!